Discover the incredible diversity of the Santa Barbara region.
This first-ever comprehensive nature guide to the region contains over 400 color photographs and illustrations, maps and charts, a species list, and sample field trips to entice the reader on a journey from tidepools to mountain peaks.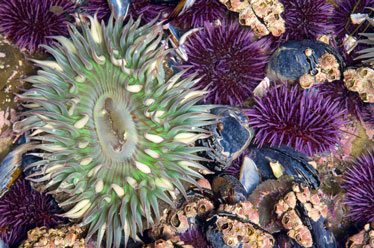 Explore the many habitats and their plant and animal life.
The Santa Barbara region - including San Luis Obispo, Santa Barbara, and Ventura counties - contains an extraordinary variety of plants and animals. Due to its Mediterranean climate and location along the California coast, our area is home to unique species found nowhere else. This book tells you what they are and where to find them.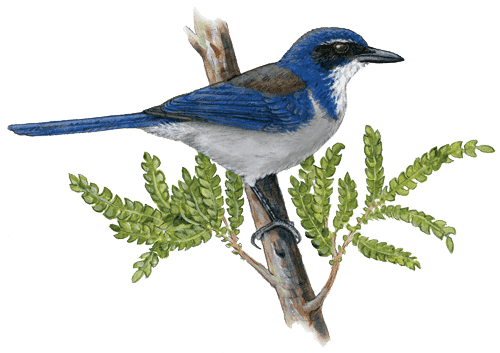 Learn from one of the region's most knowledgeable teachers.
Joan Easton Lentz is an author, teacher, and research associate at the Santa Barbara Museum of Natural History. For over thirty-five years, she has been a serious student of the natural history of the Santa Barbara region. Lentz has written four books, her most recent being Introduction to the Birds of the Southern California Coast.