Field Trips And Birding Adventures
In her new book, Joan brings you along on her field trips and birding adventures to nearby destinations in the Santa Barbara area.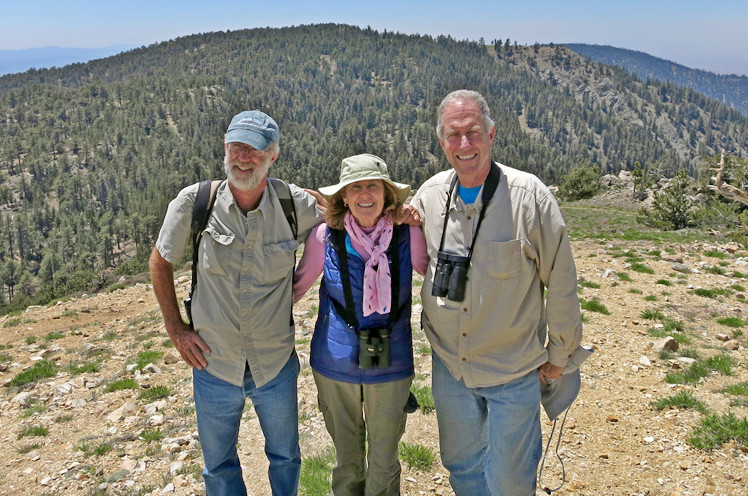 Chasing Rare Birds
Our region's reputation as a place to see vagrant birds is well-known. A Grace's Warbler that returned for nine winters to a pine grove in Montecito became famous in the birding community.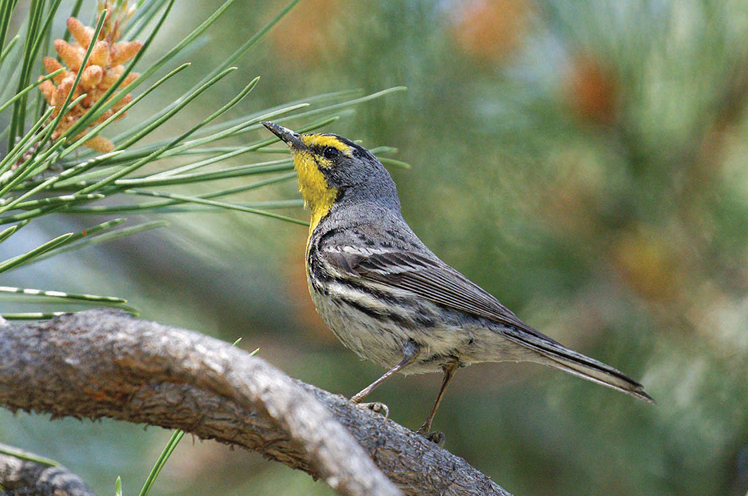 Shorebird Finds
Joan shares her fascination with shorebirds. Bar-tailed Godwits fly non-stop for a total of 6800 miles from their breeding grounds in Alaska to New Zealand every fall. One visited the Santa Ynez River Estuary for a few minutes in September 2018.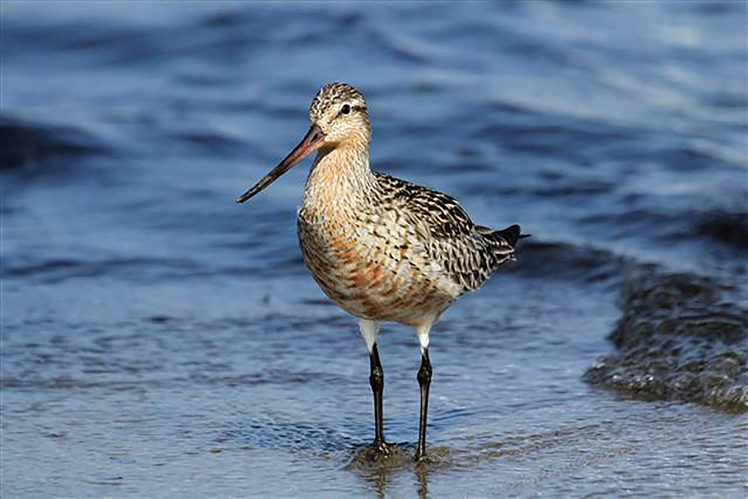 Northern Pygmy-Owl
One of the first owls a beginning birder longs to see is the tiny pygmy-owl. An exciting day in the field was topped by Joan's sighting of this little predator. Other birds were scolding and mobbing, which helped her spot it up Rattlesnake Canyon.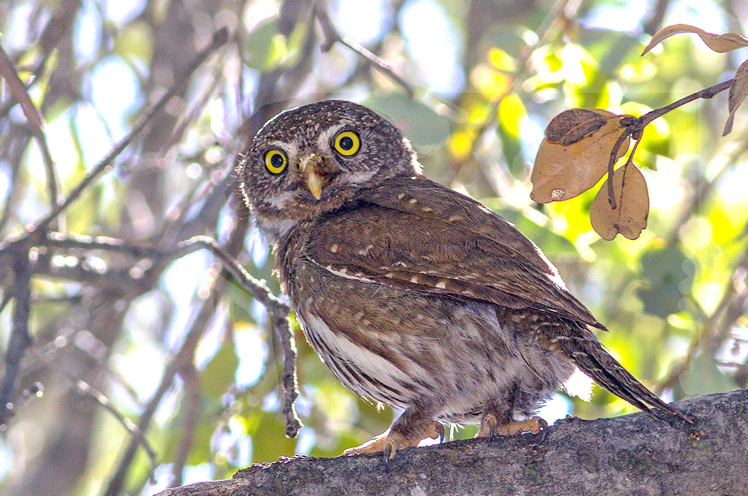 Bird Classes
Teaching birding skills to groups was a highlight. The birding classes went out exploring all over the area. Pictured here is a day out at Rancho Santa Barbara, Santa Ynez Valley.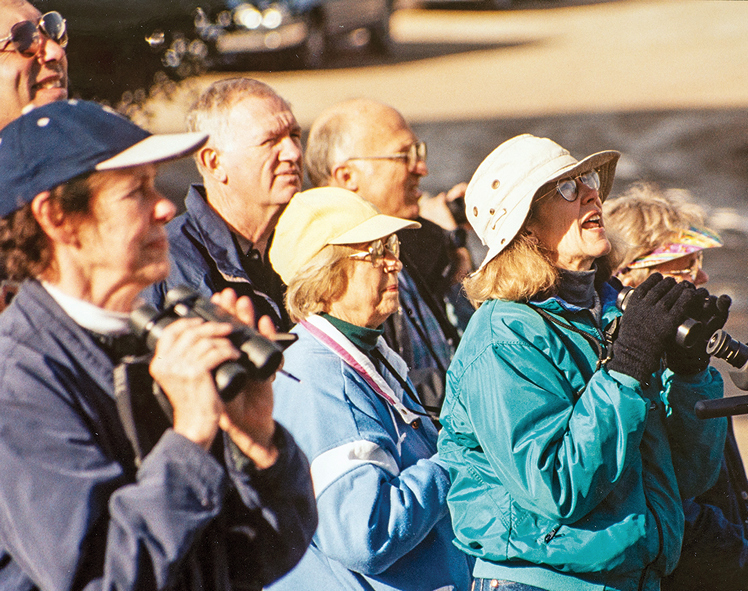 Back Country Trips
One of the ways of surveying the avifauna of our remote backcountry was to go on backpacking hikes, several of which are described in the book. This photo was taken by Joan's Dad during one of our trips up to the Sierra Madre ridge.